In the personal pages of the Investigators, publications, communications, and other works are available.
Statistics, h-index, and other data pertaining to the publications of each researcher can be obtained in the persistent digital identifiers.
By clicking on the links of the Research Projects, the details of the projects can be obtained, including publications, theses and dissertations.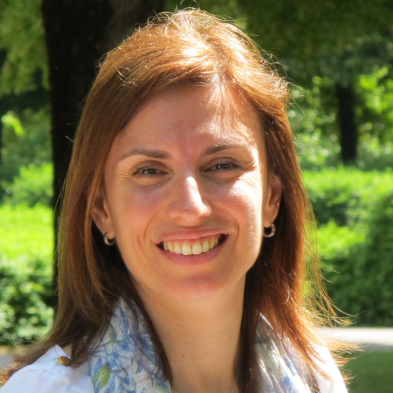 CienciaVitae | ResearchGate | AUTHENTICUS | ORCID | SCOPUS | WEB-OS
AREAS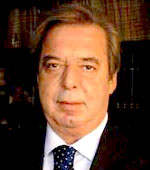 DeGois | AUTHENTICUS | ORCID | SCOPUS | WEB-OS
AREAS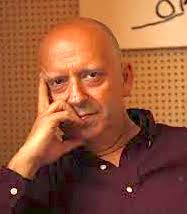 CienciaVitae | ResearchGate | AUTHENTICUS | ORCID | SCOPUS | WEB-OS
AREAS
Protective Emocional Processes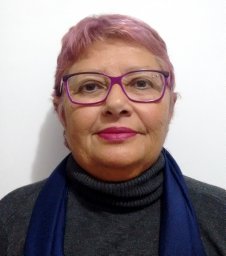 CienciaVitae | ResearchGate| AUTHENTICUS | ORCID | SCOPUS | WEB-OS
AREAS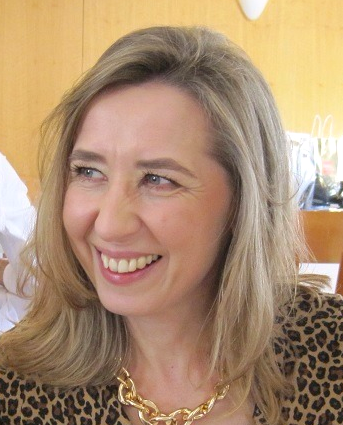 DeGóis | ResearchGate | AUTHENTICUS | ORCID | SCOPUS | WEB-OS
AREAS 
Personal social networks | Aging Trajectories | Normative Studies of Neuropsychological Instruments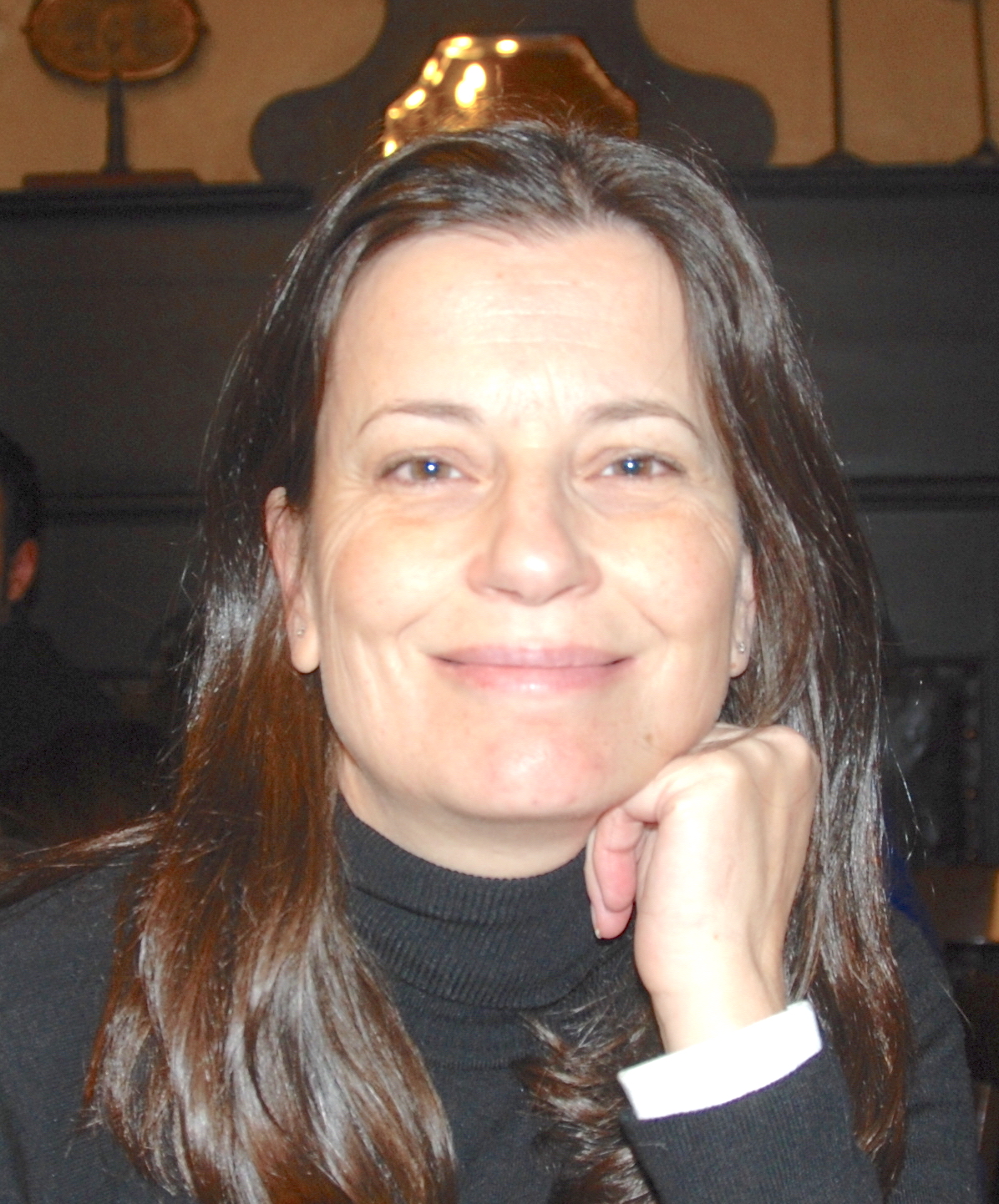 CienciaVitae | Research Gate | AUTHENTICUS | ORCID | SCOPUS | WEB-OS
AREAS 
Aging Trajectories | Cognitive rehabilitation of older adults | Protective Emotional Processes | Normative Studies of Neuropsychological Instruments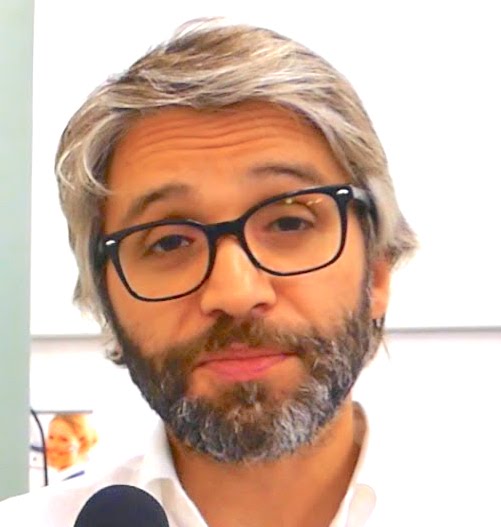 CienciaVitae | AUTHENTICUS | ORCID | SCOPUS | WEB-OS
AREAS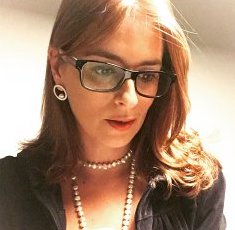 CienciaVitae | ResearchGate | AUTHENTICUS | ORCID | SCOPUS | WEB-OS
AREAS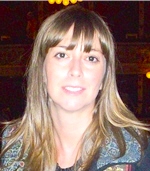 CienciaVitae | AUTHENTICUS | ORCID | SCOPUS | WEB-OS
AREAS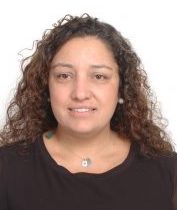 CienciaVitae | ResearchGate  | AUTHENTICUS | ORCID | SCOPUS | WEB-OS
AREAS 
Aging Trajectories | Cognitive rehabilitation of older adults | Protective Emocional Processes |Normative Studies of Neuropsychological Instruments

CienciaVitae  | AUTHENTICUS | ORCID | SCOPUS | WEB-OS
AREAS 
Aging Trajectories; Normative Studies of Neuropsychological Instruments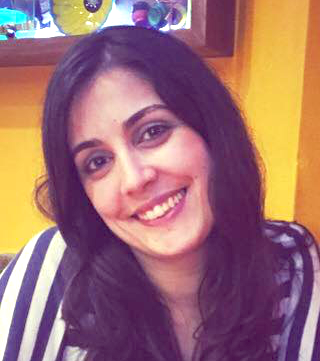 Degóis | ResearchGate | AUTHENTICUS | ORCID | SCOPUS | WEB-OS
AREAS
Protective Emotional Processes | Aging Trajectories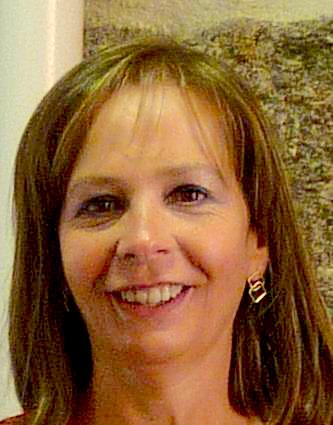 CienciaVitae | Research Gate | AUTHENTICUS | ORCID | SCOPUS | WEB-OS
AREAS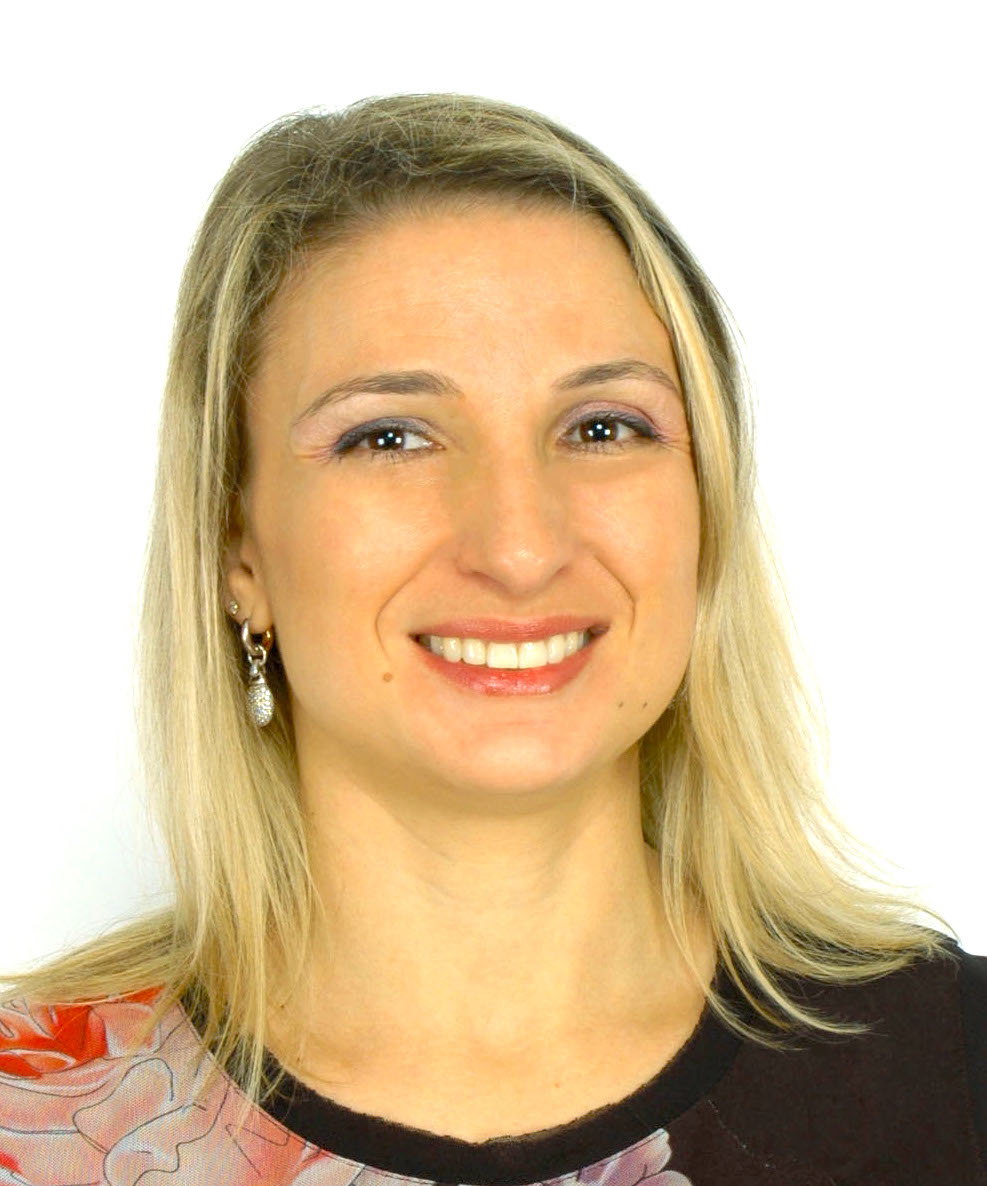 CienciaVitae | Research Gate | AUTHENTICUS | ORCID | SCOPUS | WEB-OS
AREAS
Protective Emotional Processes | Aging Trajectories

CienciaVitae | Research Gate | AUTHENTICUS | ORCID | SCOPUS | WEB-OS
AREAS